Epistles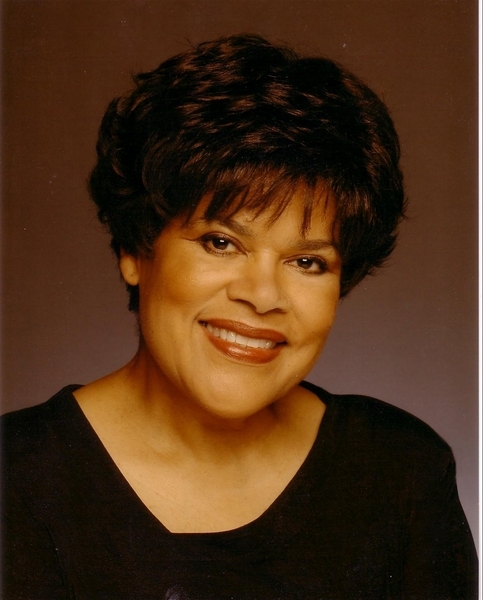 In exactly 12 days, I will get on a plane, fly to Paris, then take a train that will bring me to St. Jean Pied de Port where I will begin a 550 mile pilgrimage that will take me through the Pyrenees, through Galicia and into Santiago, Spain.
I began preparing for this trip in January 2012. I have walked for almost a year and a half up and down hills and stairs, (we have a lot of those in Seattle), climbing Rattle Snake last summer and exploring Seattle. In the process I lost 50 pounds, worked intensively with a sports trainer, who having walked the 550 miles of El Camino, knows firsthand the challenges my body will face and has helped me to strengthen my body so it can perform optimally. I have read Marcia Shaver's The Artist's Journey and every night Hart read me a chapter from Hape Kerkeling's Ich bin dann mal weg, plus lots of other information that the internet supplies.
This is a huge leap of faith for me first, because I will go alone. I will not be part of a group. (Hart will stay here and man the fort.) Second, because as you all know, I am self-employed and earn my daily bread teaching voice. I decided to make this my birthday present to me. I will leave the beginning of May, returning late June. (I am hopeful that I will complete the journey in a little less than two months.)
I have been incredibly blessed and supported by so many of you. You have gifted me a massage prior to my leaving to prepare my body, a beautiful stone that says follow your heart, my walking poles, an energy session, my tiny little flashlight, my head light, the soap I will use on the trip, the products to care for my skin, the wisdom of your experiences on El Camino, and financial support.
But most of all, I am writing to ask that you surround me with love and light, that you hold me in your heart and walk with me every step of the way. I am so blessed to have such loving family and friends in my life-your support is the tailwind that will nourish and strengthen me on this wondrous journey.
Thank you, thank you, thank you for the gift you are in my life.
You are the best birthday present I could ever ask for.
From my heart to yours,
Awilda